This listing has been marked as closed.
Business Description
This business is working in the following industry: Electronics stores.
Industry
Shopping

»

Electronic stores
Engaged in:
Retail sale of computers, peripheral units, software and telecommunications equipment in specialized stores
Questions & Answers
Q1
Where is Notable It Services located?
Notable It Services is located at
Gate D Alexandra Park, 233 Green Ln W, Epsom, Auckland 1051, New Zealand, Auckland Region
.
Q2
What is the web address (URL) for Notable It Services?
The website for Notable It Services is
www.notable.co.nz
.
Similar Companies Nearby
Notable It Services
Gate D Alexandra Park, 233 Green Ln W, Epsom, Auckland 1051, New Zealand
Businesses in Postal Code 1051
Businesses in 1051: 1,744
Population: 19,446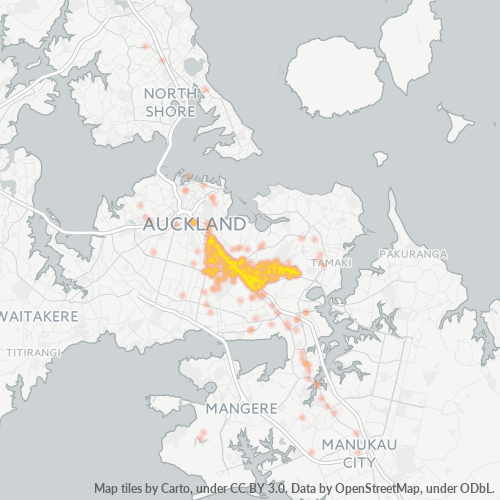 Categories
Shopping: 21%
Professional Services: 15%
Other: 64%
Price
Inexpensive: 56%
Moderate: 35%
Expensive: 9%
Very Expensive: 1%
Other: 0%
Neighborhoods
Ellerslie: 47%
Epsom: 13%
Greenlane: 20%
Mount Wellington: 8%
Other: 12%
Stats and Demographics for Postal Code 1051
Gender
Female: 52%
Male: 48%
Other: 0%