This listing has been marked as closed.
Business Description
This business is working in the following industry: Business services.
Industry
Professional Services

»

Business services
Engaged in:
Photocopying, document preparation and other specialized office support activities
Questions & Answers
Q1
Where is Kiwi Magic located?
Kiwi Magic is located at
234 High St, Motueka 7120, New Zealand, Tasman District
.
Similar Companies Nearby
Kiwi Magic
234 High St, Motueka 7120, New Zealand
Businesses in Postal Code 7120
Businesses in 7120: 504
Population: 7,507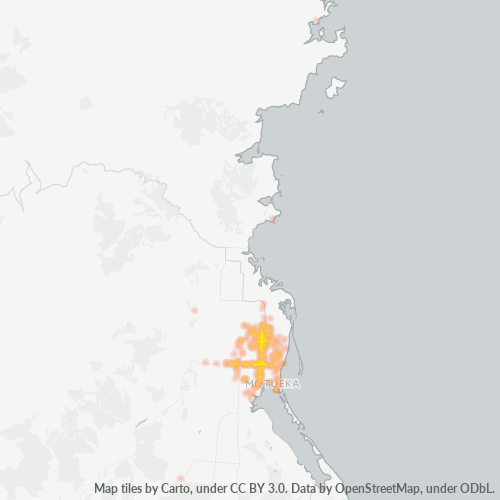 Categories
Shopping: 20%
Hotels & Travel: 11%
Professional Services: 10%
Other: 59%
Price
Inexpensive: 68%
Moderate: 16%
Expensive: 16%
Other: 0%
Area Codes
3: 88%
27: 6%
21: 5%
Other: 1%
Neighborhoods
Motueka: 80%
Tasman: 5%
Other: 15%
Stats and Demographics for Postal Code 7120
Gender
Female: 53%
Male: 47%
Other: 0%