This listing has been marked as closed.
Business Description
This business is working in the following industry: Wholesale of clothing and textiles.
Industry
Industry

»

Repair other

;

Wholesale of clothing and textiles
Engaged in:
Repair of household appliances and home and garden equipment, Wholesale of textiles, clothing and footwear
Questions & Answers
Q1
Where is Bryan Gaskin Fabrics located?
Bryan Gaskin Fabrics is located at
362 Main St, Palmerston North, 4410, New Zealand, Manawatu-Wanganui
.
Q2
What is the web address (URL) for Bryan Gaskin Fabrics?
The website for Bryan Gaskin Fabrics is
www.gaskinsbridal.co.nz
.
Similar Companies Nearby
Bryan Gaskin Fabrics
362 Main St, Palmerston North, 4410, New Zealand
Businesses in Postal Code 4410
Businesses in 4410: 2,158
Population: 26,255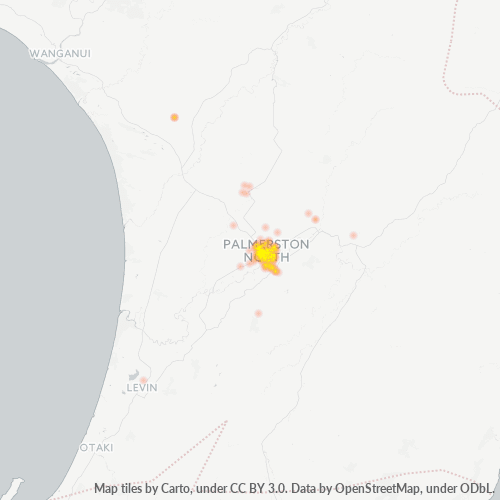 Categories
Shopping: 22%
Professional Services: 12%
Restaurants: 12%
Other: 54%
Price
Inexpensive: 52%
Moderate: 41%
Expensive: 5%
Very Expensive: 2%
Other: 0%
Neighborhoods
Hokowhitu: 12%
Palmerston North: 67%
Terrace End: 5%
West End: 6%
Other: 11%
Stats and Demographics for Postal Code 4410
Gender
Female: 53%
Male: 47%
Other: 0%